Agency takes stronger stance to protect children's privacy
05/23/2022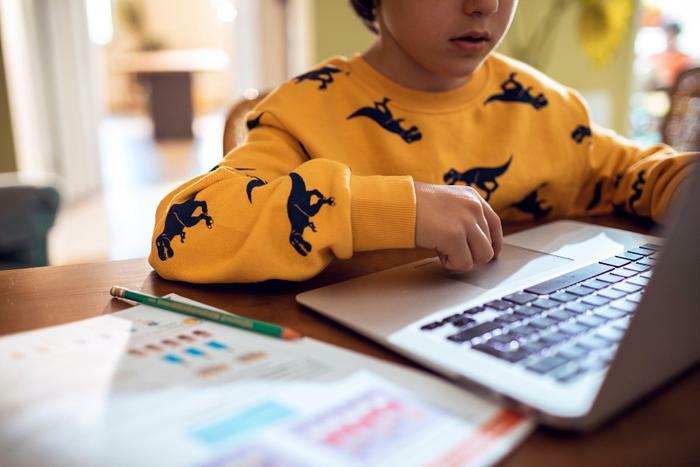 The Federal Trade Commission (FTC) is taking a giant leap forward in protecting children's privacy. The agency announced on Monday that it will strengthen the Children's Online Privacy Protection Act (COPPA) by cracking down on any educational technology company that illegally monitors children.
FTCs new policy statement reinforces that it is illegal for companies to force parents and schools to give up their children's right to privacy in order to do their homework online or attend classes remotely. The agency says companies also cannot deny children access to educational technology when their parents or the school refuses to sign up for commercial monitoring.
"Students need to be able to do their schoolwork without being monitored by companies that seek to harvest their data to inflate their scores," said Samuel Levine, director of the FTC's Consumer Protection Bureau.
"Parents shouldn't have to choose between their children's privacy and their participation in the digital classroom. The FTC will be watching this market closely to make sure parents aren't forced to submit to surveillance to get their kids' tech to turn on.
Protecting Children's Privacy
Specific changes the FTC has added to COPPA include:
Mandatory collection prohibitions: Companies cannot require children to provide more information than is reasonably necessary to participate in an activity.
Prohibitions of use: Educational technology providers who collect personal information about a child with the permission of the school are not permitted to use that information for any other commercial purpose, including marketing or advertising.
COPPA was first launched in 2000, and the FTC has used it to protect children's privacy ever since. The agency previously imposed a good on Toysmart.com for the collection and sale of children's personal data. He also launched an investigation into YouTube and accused the platform of not doing enough to protect children who use the service.