The controversial Aberdeen incinerator project is still on schedule to start burning rubbish this winter, despite the impact of Covid on construction.
The £150m Ness Energy project is currently under construction in East Tullos.
When completed, it will process non-recyclable waste from the three communities of Aberdeen, Aberdeenshire and Moray.
It is planned to burn 150,000 tonnes of non-recyclable materials each year and produce heat and electricity.
The facility is intended to reduce the volume of waste from each of the local authorities going to landfill.
Concerns have been raised about the potential for harmful pollution from the plant, however, earlier this year Scotland's Environmental Protection Agency gave the green light to the scheme to go ahead with conditions.
The watchdog found "no significant pollution potential".
When will the Aberdeen Incinerator be completed and what progress has been made so far?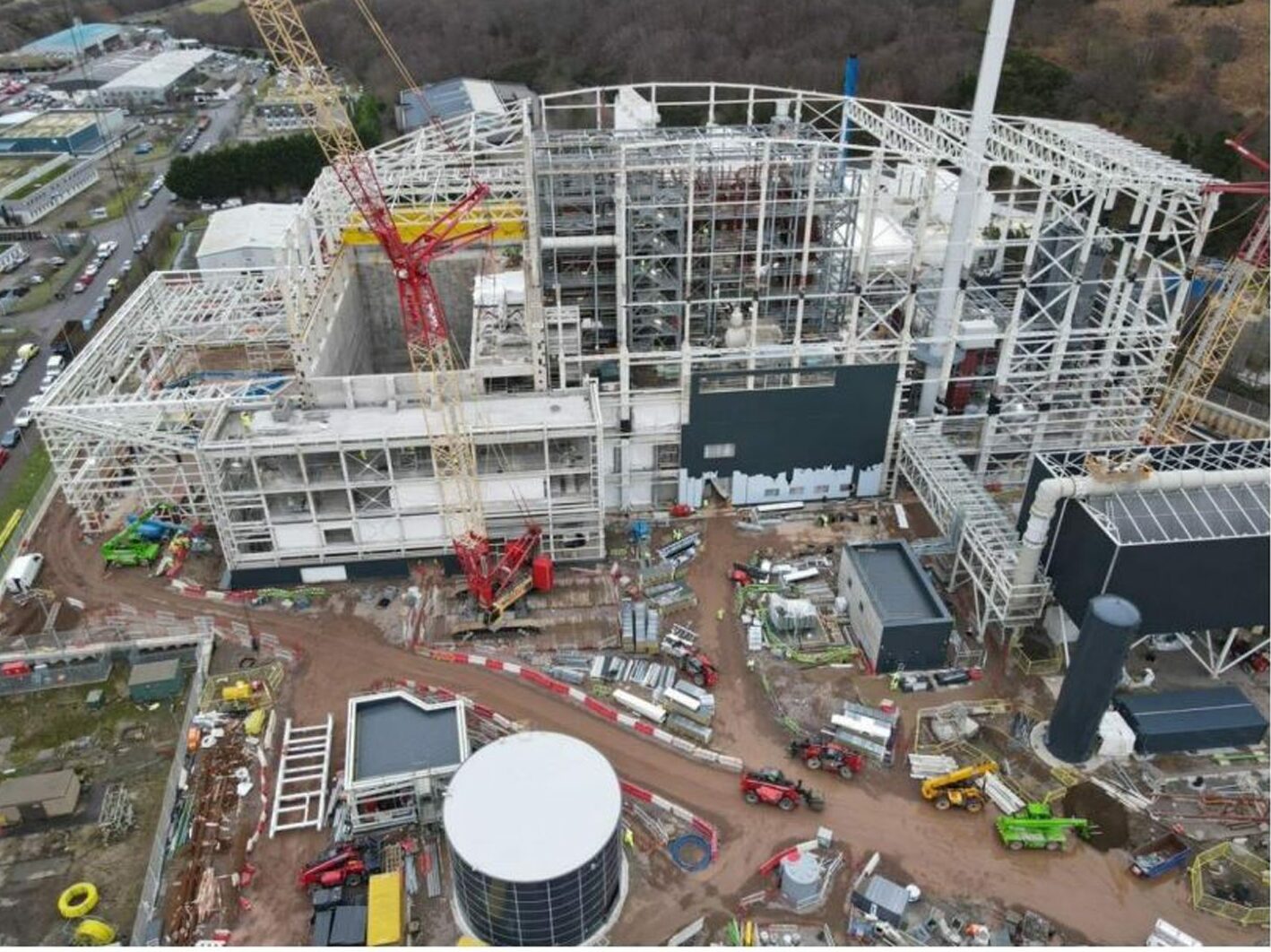 According to a report that will be presented to elected officials next week, "the vast majority of construction work has been completed", and "the cold commissioning of the plant is underway".
Other work required includes installation of the aluminum tile roof, electrical work and installation of boiler components.
The exterior roadwork and landscaping work also remains to be completed.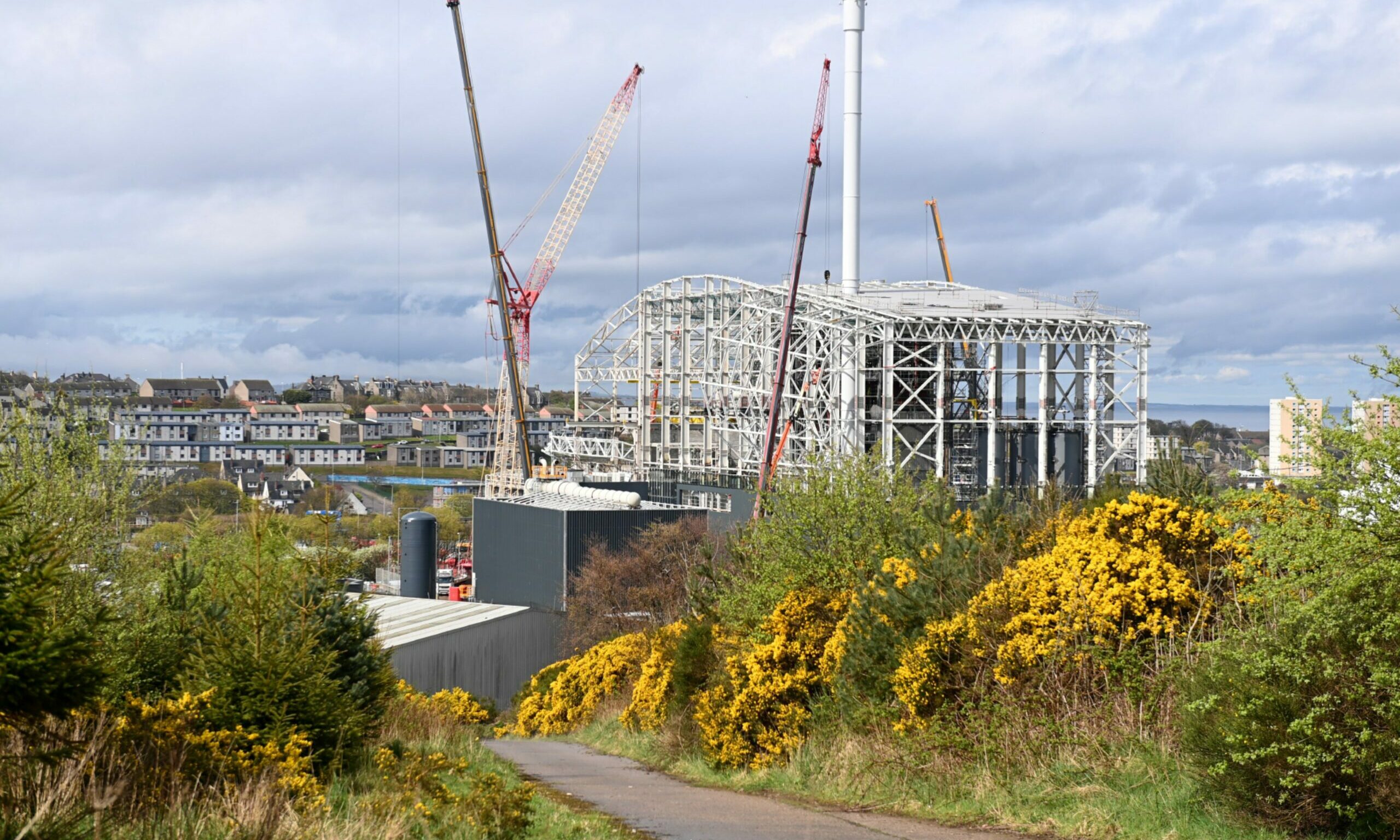 If all goes according to plan, "current indications" indicate that "hot commissioning" will begin this winter and that the installation will be "fully operational" next summer.
Hot commissioning is the process of igniting the incinerator to burn the waste.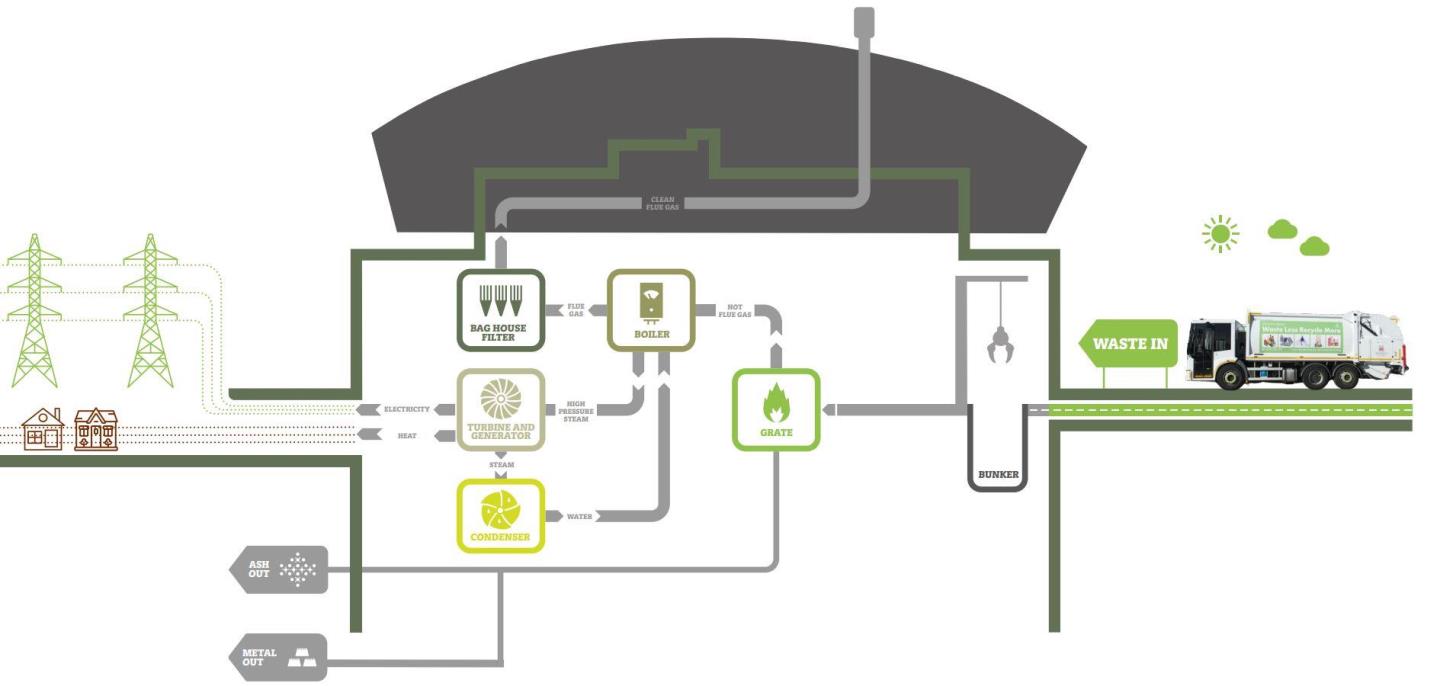 Once this process is initiated on site, the facility will be able to gradually increase the amount of waste burned.
The date on which the contractor is obliged to start taking and managing waste from the three communes is October 29 this year.
Problems reported during construction of Aberdeen Incinerator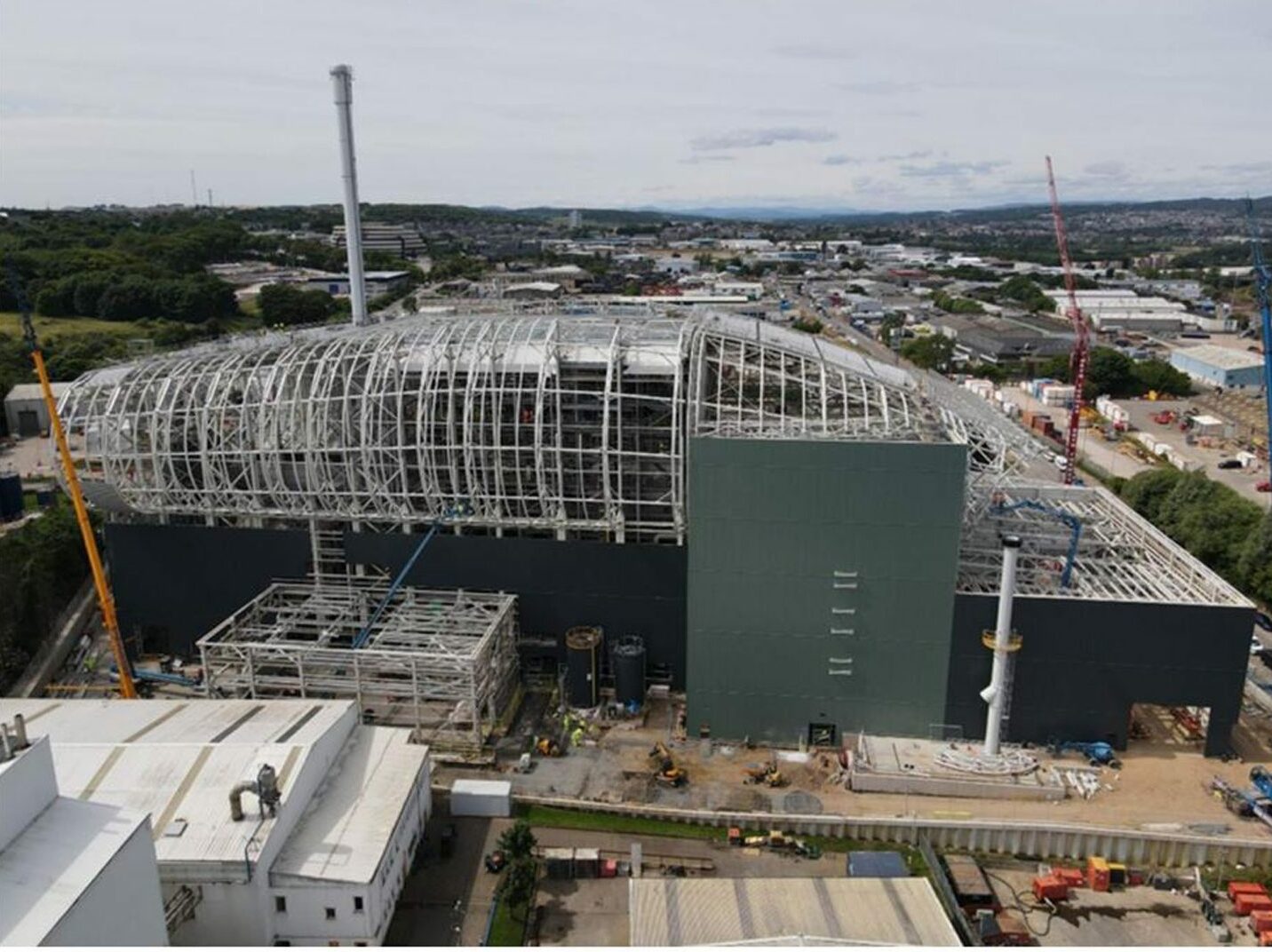 Since February this year, there has been a "minor impact on the construction workforce" due to a number of positive Covid tests in the teams of main contractor Acciona and its subcontractors. contractors.
The council's report says the contractor has "reported negative impacts on the overall delivery of the project" and is asking for additional payments.
According to the council, the contractor stated that these problems arose as a result of:
Covid Restrictions on Staff Movement/Working Arrangements
Impacts on the supply chain, with delays in the delivery of materials to the site
Problems recruiting properly trained staff.
The contractor claims that these factors contributed to hampering the work.
The council's report said: "The contractor is requesting additional payments because of its perceived impacts this has had on its overall program, in terms of time and money."
The whole project has faced numerous delays since the council first presented the business case for the incinerator in 2013.
You may also like to read:
Already subscribed? Login
[Aberdeen incinerator on track to fire up this winter]
[[text]]